Pizza by Elizabeths does not simply focus on the classic Italian pizza either. With their wide variety of toppings, such as fresh goat cheese and rosemary onion sauté, customers can try something new and unique each time. Furthermore, customers can pair their pizza with a selection of salads, such as the organic field green salad with shrimp, crab meat, and bacon. For those people with a more daring appetite, Pizza by Elizabeths also offers a variety of desserts from caramel-praline cheesecake to homemade ice-cream cake with fresh berries.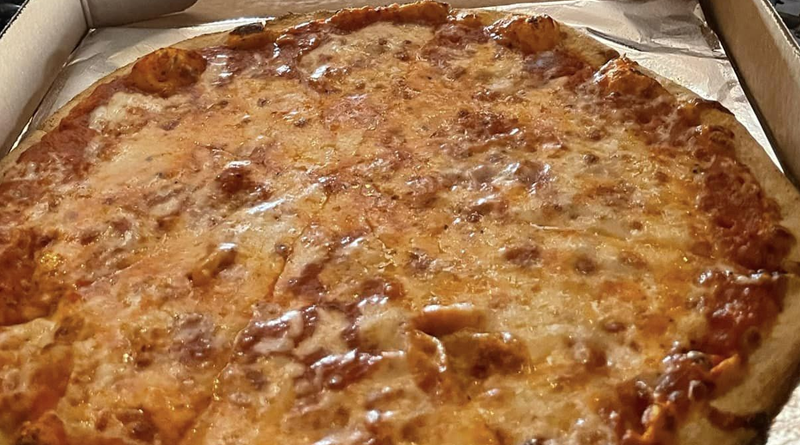 Whether it be pizza, salads, or desserts, Elizabeths offers something for everyone—from light-eaters to hearty eaters, young and old. Furthermore, Elizabeths offers fresh, high-quality ingredients, making every dish all the more delectable.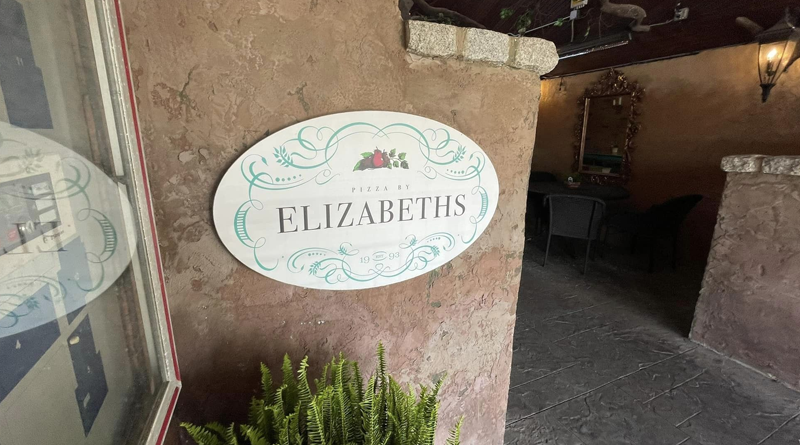 Elizabeths is the perfect spot for those who are looking for an escape in a creative and comfortable environment. With its combination of vintage charm, contemporary creativity, and delicious food, Elizabeths provides a unique experience that every customer is sure to remember.