Crooked Hammock Brewery is a great beer destination and a must-do destination for casual dining and merriment. With two popular locations in the state of Delaware, Lewes and Middletown, the Crooked Hammock has become a household name for local beer drinkers and food lovers alike.
For beer lovers, the selection at Crooked Hammock is vast and starts with their original lineup. These brews, made in-house and all designed to be easy to enjoy,  will satisfy beer drinkers of any taste.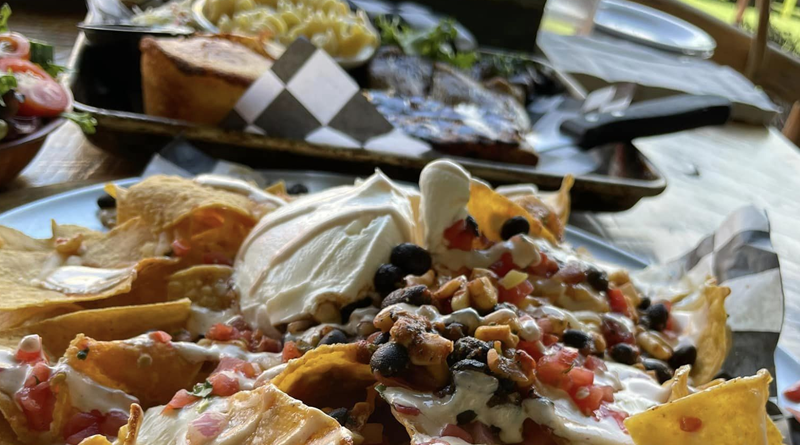 Of course, beer is not the only offering at Crooked Hammock. The restaurant serves up classic 'American Cookout' favorites made with attention to detail with the freshest of ingredients. Serving up sizzling meats, garden fresh veggies and bright, familiar flavors to make even lunchtime feel like a block party.
Finally, Crooked Hammock takes great pride in its organized events, which range from pub trivia to lawn game leagues. Music lovers will also rejoice with the selection of live performances hosted throughout the week.
For an afternoon, evening, or outing that is filled with the finest beers, classic American cookout dishes, and a vibrant atmosphere fit for a party, it's hard to go wrong with a visit to Crooked Hammock Brewery.