On the New Castle riverfront, in the heart of the old city, the twenty-two room, 14,000-square-foot National Historic Landmark Read House dominates the streetscape with a monumental simplicity and distinctive Philadelphia architectural style.
Designed for George Read II, son of a Delaware signer of the Declaration of Independence and framer of the Constitution, the house combined innovative Federal period design and advanced technological systems to create comfort and refinement.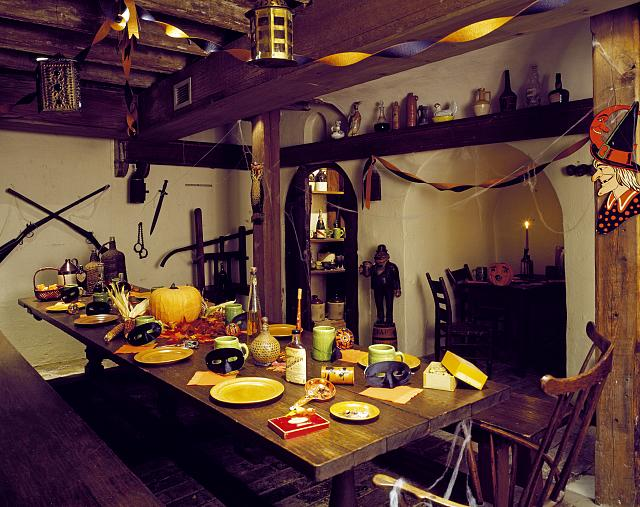 Outside formal gardens installed in 1848 provided enjoyment for the late nineteenth and early twentieth-century residents and continue to delight visitors today. Beneath the soil, the layered history of Delaware's earliest inhabitants and settlers survives. Their story unfolds through ongoing archaeology on the property.
42 The Strand
New Castle, DE 19720
302-322-8411