30mayAll Day43rd Annual Point-to-PointSave the Date—Sunday, May 30, 2021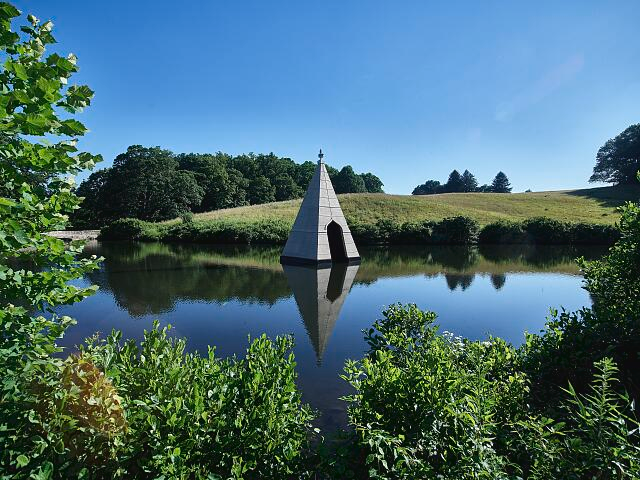 Event Details

Planning the annual Point-to-Point steeplechase races at Winterthur during this year of Covid has been challenging. Point-to-Point, like any large event in Delaware, must be approved by the state. Winterthur has submitted a plan to comply with all health and safety regulations at this time. They are waiting to learn the number of attendees we are permitted to safely welcome at Point-to-Point on May 30.

As Winterthur's largest annual fundraising event, they depend on proceeds from Point-to-Point to maintain the property and support our educational programs. They also fully appreciate the special place Point-to-Point holds in your hearts as a Brandywine Valley tradition for more than 40 years.

They thank their supporters for their ongoing support. On April 1, they will release details and the opening of tailgate and wristband sales.

Though they hope that some public health restrictions will be eased by race day, they are asking the public to understand that the event will be modified and capacity limited to comply with state regulations. Check their website and social media platforms for more on April 1.
Location

Winterthur

5105 Kennett Pike